Friday 6 October – Sunday 8 October
Stirling Highland Hotel
Stirling, Scotland UK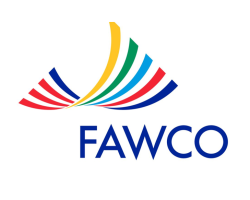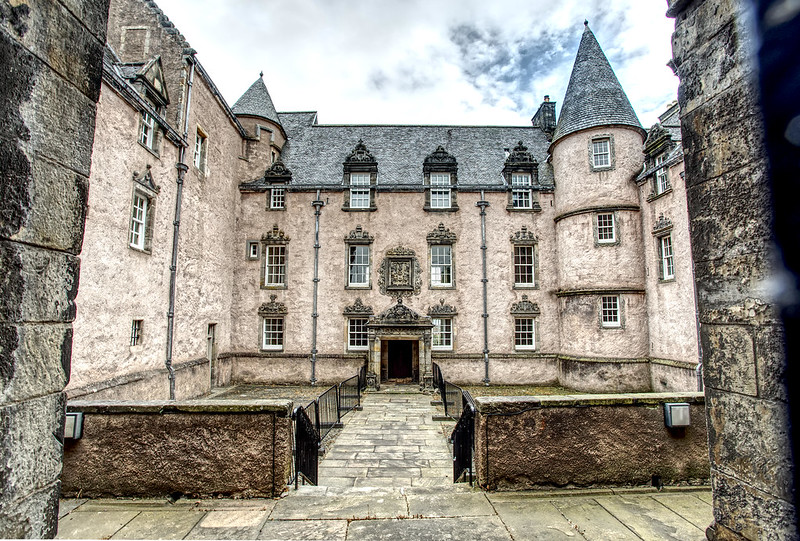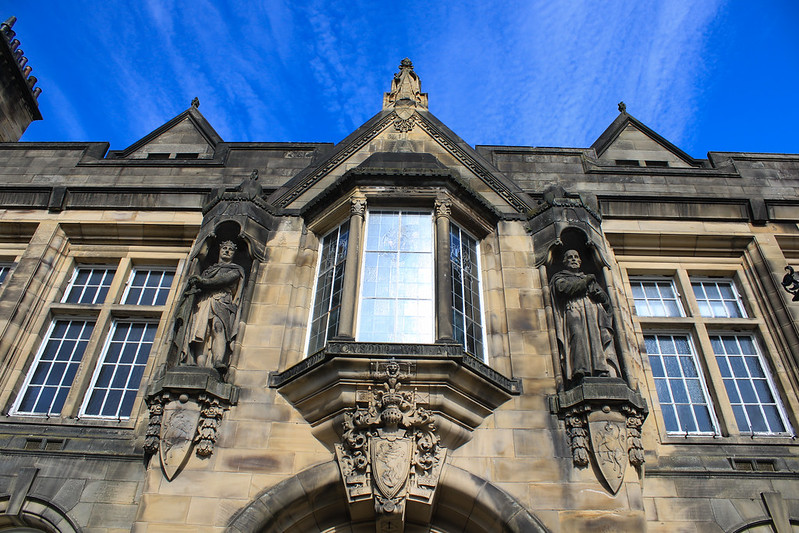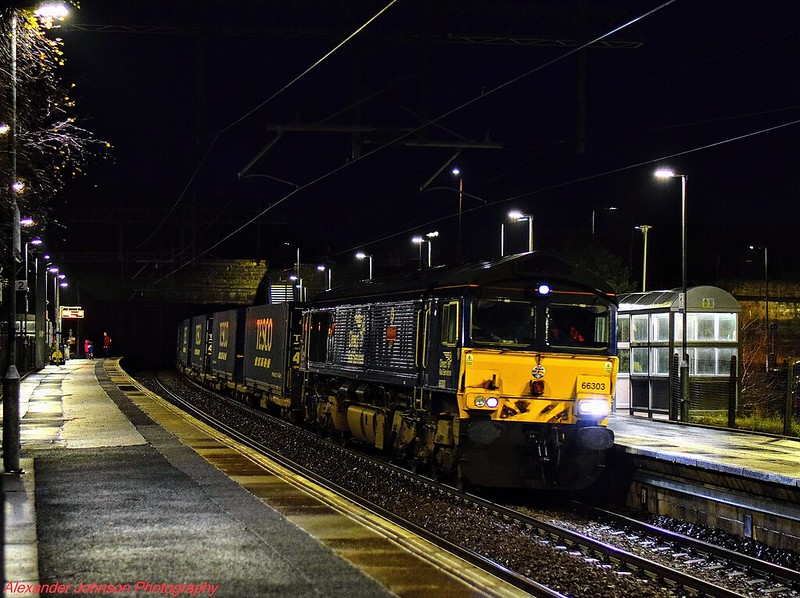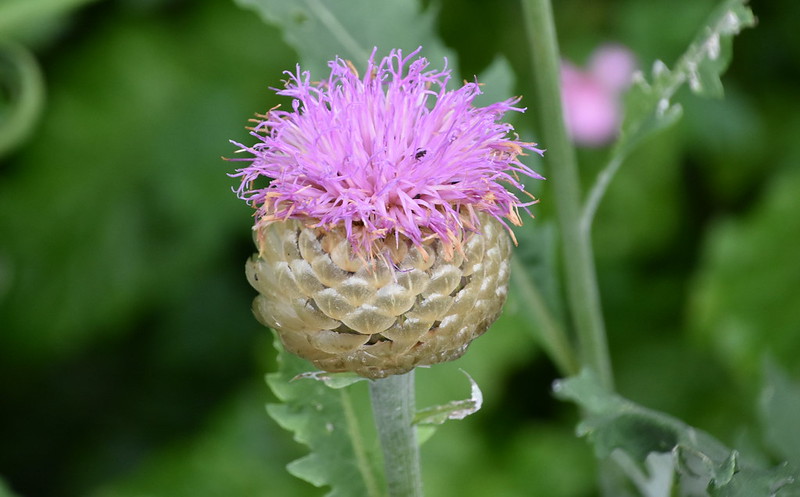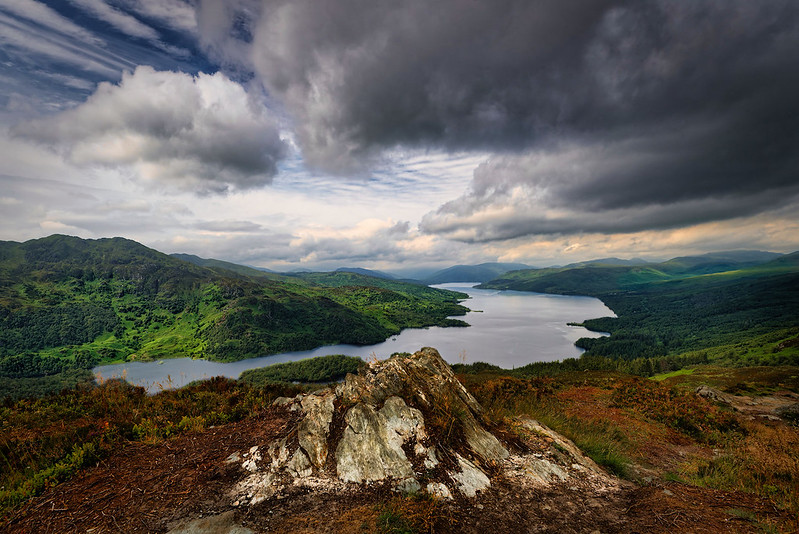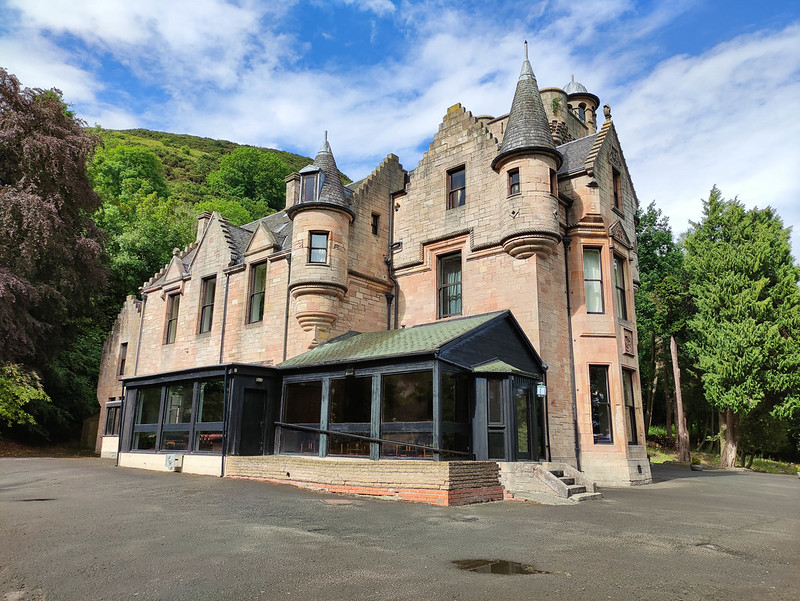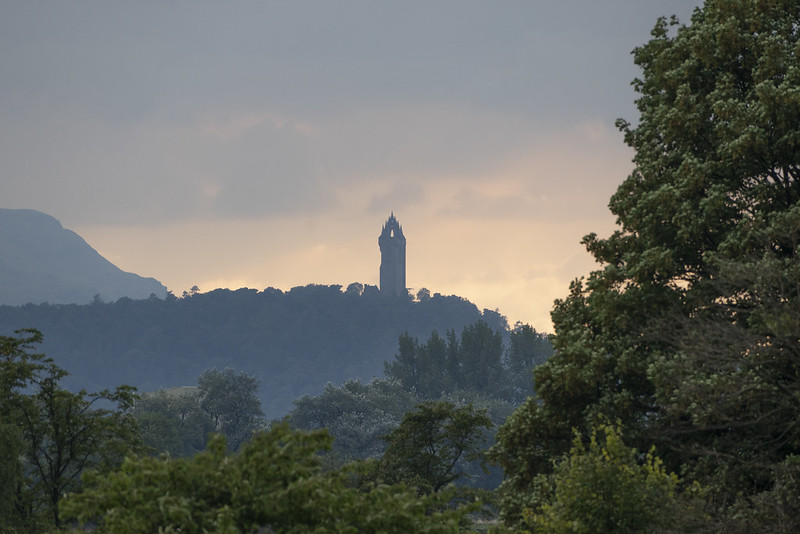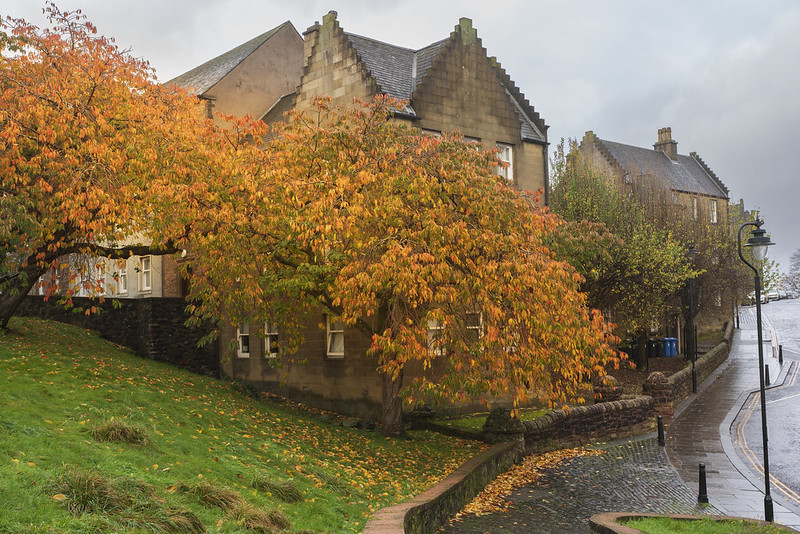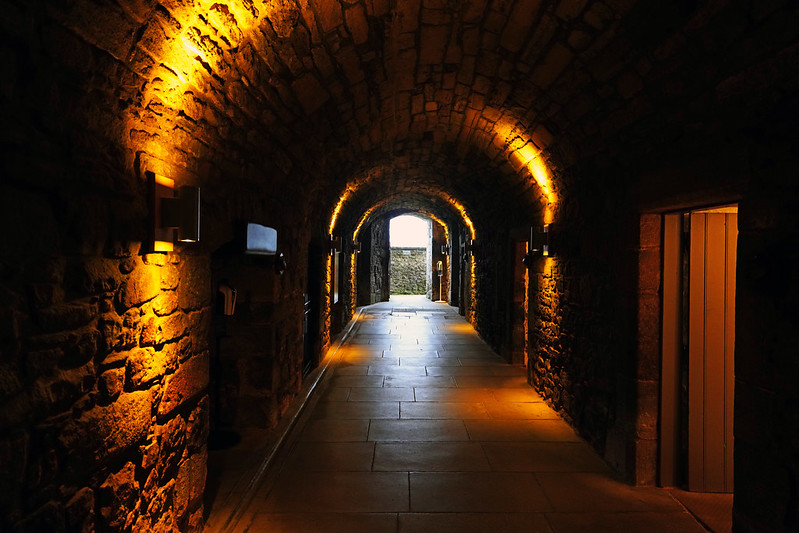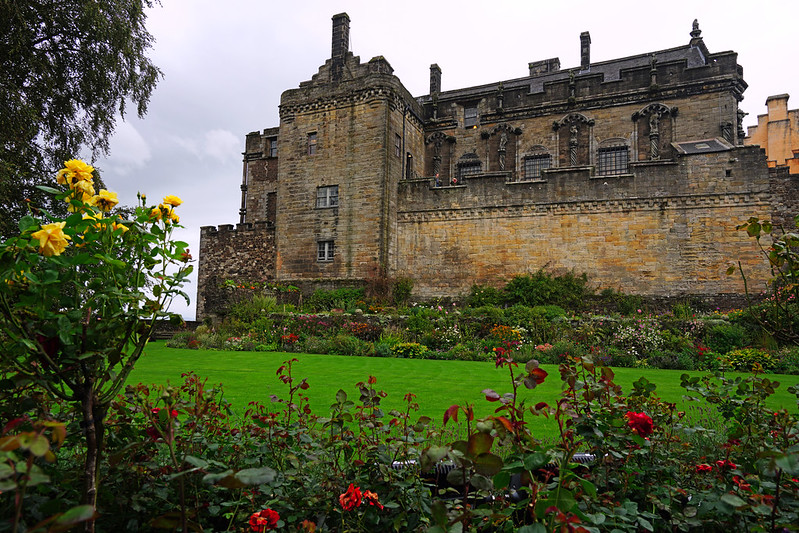 EVERYONE, EVERYWHERE, ALTOGETHER!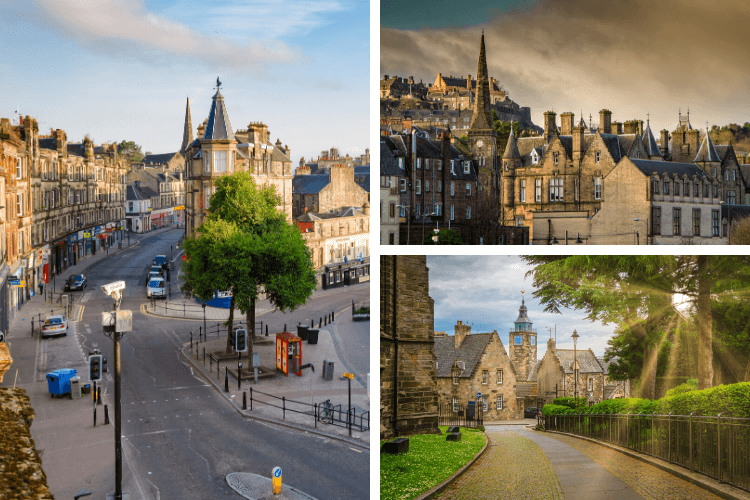 We, the American Women's Club of Central Scotland, are excited and honored to host the FAWCO Region 1 (Scotland, Ireland, Wales and England) Regional Meeting right here in the beautiful and historic Stirling, Scotland. There is much to share about this amazing city and we look forward to doing just that with all of you in October! Come let's celebrate, life, love, sharing and giving as we honor family, friends, community and ourselves – Everyone, Everywhere and Altogether.
Stirling is a city in central Scotland, a 40-minute train ride from both Edinburgh and Glasgow. At the heart of its old town, medieval Stirling Castle is on a craggy volcanic rock. On the Abbey Craig outcrop, the National Wallace Monument is a 19th-century tower. It overlooks the site of the 1297 Battle of Stirling Bridge, where William Wallace defeated the English. The Battle of Bannockburn Experience has interactive 3D displays on the history of the 1314 conflict for those who want to get hands on with history.
Cost of Meeting and Activities
£150   Weekend Meeting Ticket
Ticket includes meet and greet on Friday 6 October, meeting entrance on Saturday 7th October (lunch, all coffee and tea breaks), 3 course dinner on Saturday evening and Sunday mid-morning walking tour of historic Stirling town centre.
£90      Saturday Daytime Meeting Ticket
Ticket includes entrance on Saturday 7th (lunch, all coffee and tea breaks)
Address
Stirling Highland Hotel, Spittal Street, Stirling FK8 1DU
Getting here by Car
Follow signs for Stirling Castle as you come off the motorway, head straight up Upper Castle Hill, before turning onto Mar Place & St John Street. Register your vehicle registration on the touchpad at the reception desk to receive an electronic permit.
Getting here by Train
Stirling's central train station is just a 9 minute walk from The Stirling Highland Hotel, with direct links to most major Scottish cities, including Edinburgh and Glasgow. You can easily stay in Glasgow or Edinburgh and commute to the conference. The local service pattern is as follows (all these services are run by ScotRail):
From Glasgow – approximately on 20min to 30min intervals from Queen Street (High Level) station, all trains to Alloa, Dunblane, Inverness and Aberdeen call at Stirling.
From Edinburgh – approximately half hourly from Waverley/Haymarket stations, all trains to Dunblane and Inverness call at Stirling.
From Inverness/Aberdeen/Dundee/Perth – hourly, note that in general, only trains to Glasgow Queen Street call at Stirling – most Edinburgh trains go via Fife and the Forth Bridge.
Stirling has two direct rail services from London per day, otherwise a change in either Glasgow or Edinburgh is required if you are travelling from south of the border.
Virgin East Coast

; the once daily Highland Chieftain service from London King's Cross to Inverness calls at Stirling via 

York

, 

Newcastle

 and Edinburgh. Approximate journey time 5hrs 30min. Fares start at around £14 for a one way "Advance", rising to approximately £115 for an off-peak return.
Caledonian Sleeper

; the overnight Highland sleeper train service from London Euston to Inverness calls at Stirling, leaving at 8pm the preceding evening. Note that this arrives in Stirling at around 5:30am (before any other public transport is running); it may therefore be more convenient to use the Lowland sleeper train to either Glasgow/Edinburgh, and change to one of the local services (above). Prices £130 return; one way "Bargain Berths" are available online only from £19, depending on how early you book.
Getting here by Plane
The nearest, and most convenient airport for Stirling is Edinburgh Airport. It is located 29 miles (47km) from Stirling, and is easily reachable via the M9 motorway. The easiest public transport option from the airport is a tram to Edinburgh Park where you can transfer onto a train.
Prestwick Airport is approximately 60 miles (97km) from Stirling. Again, you can get half price (or free, depending on origin) rail travel available if you show your flight paperwork when buying your rail ticket at the airport. Involves changing trains in the centre of Glasgow (i.e. from Central to Queen Street stations).
Glasgow Airport has more transatlantic and long-haul flights than Edinburgh. You can drive to Stirling using the M80 and M74.
Getting here by Bus
There are regular coach services to Stirling from all over Scotland run mainly by Scottish Citylink, with regular departures (usually half-hourly) from Glasgow (Buchanan Bus Station) and Edinburgh (St Andrew's Bus Station) calling en-route to either Inverness or Aberdeen. There are also numerous connections from destinations in the Highlands and the North. Fares from Glasgow/Edinburgh are around £4 one way.
The budget operator Megabus calls at Stirling on its London-Aberdeen route, fares start at £1 plus a 50p booking fee, depending on how early you book.
Taxis in the City
Indy Cabs Stirling, 01786 815567
Stirling Alba Cabs, 01786 595025
Stirling Taxis, 01786 343434
Spittal Street, Stirling FK8 1DU

+44 01786272727

The Stirling Highland Hotel is a charming Victorian building and fascinating observatory that perfectly reflects the rich heritage of the area — known as the gateway to the Scottish Highlands.
A 9-minute walk from Stirling train station, this stately hotel in a restored Victorian-style school dating from 1854 is an 8-minute walk from the grand 12th-century Stirling Castle. It's a 5-minute walk from Thistles Shopping Centre. The warm rooms feature free Wi-Fi, flat-screen TVs, and tea and coffeemaking facilities, as well as sitting areas and city views. Family rooms with bunk beds sleep up to 4 people. Amenities include a casual bar, and a polished restaurant that serves afternoon tea. There's also a gym, an indoor pool and a spa, plus an astronomical observatory. Meeting and event space is available.

Book directly on their website for the following rates:

Bed & Breakfast (non-refundable) rates start at £114 per night
Bed & Breakfast rates start at £152 per night with free cancellation until 2pm the day before arrival

Free Wi-Fi . Breakfast included . Free parking . Accessible . Indoor pool . Laundry service . Optional spa treatments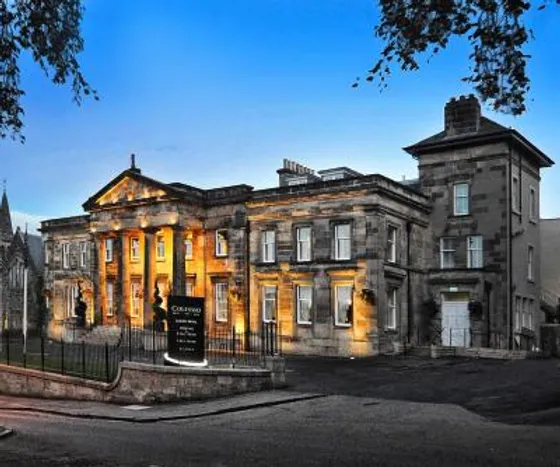 33 Spittal Street, Stirling FK8 1DU                     

+44 1786 448880

This beautiful Victorian landmark has been magnificently transformed into a contemporary boutique hotel that offers elegance and comfort. The hotel is only a stone's throw from the historic Stirling Castle.

Bed & Breakfast rates start at £164 per night

Free cancellation up to 12:00 PM 1 day before arrival . Guaranteed with Credit Card . Parking at a charge – £16 for 24 hours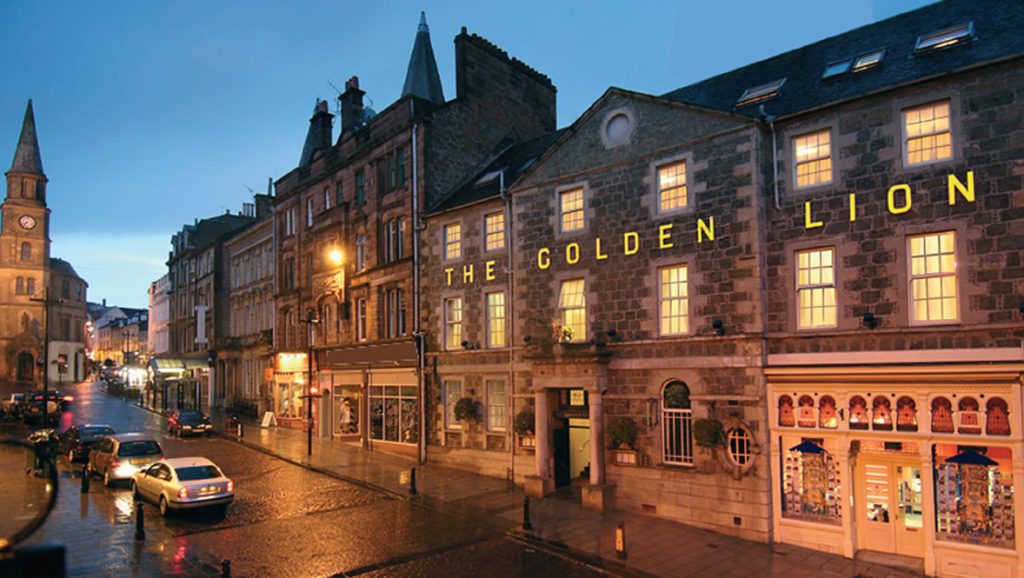 8-10 King Street, Stirling FK8 1BD 

+44 1786 475351

For over two hundred years, guests have been welcomed in through the handsome stone entrance of the Golden Lion, with royalty and Scotland's national bard, Rabbie Burns, among them.

Bed & Breakfast rates start at £82 per night

Free cancellation up to 12:00 PM 1 day before arrival . Book now, pay later. Onsite restaurant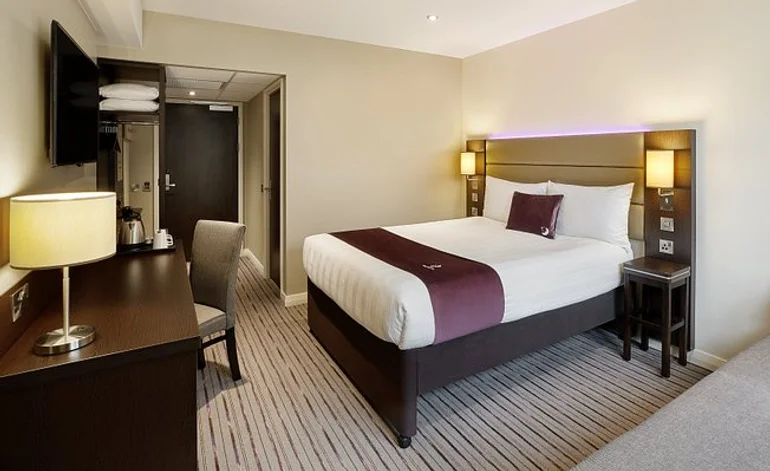 +44 333 321 9335

Relax in style at our Stirling hotel in one of our new generation bedrooms, each featuring an impressive 40″ flat screen TV, freshly-updated bathroom with large shower head, and brand new, slumber-inducing, king-size Hypnos bed.

Room only rates start at £61 per night and is non-refundable. £86 per night fully refundable until 1pm on the date of arrival. Breakfast is an extra and starts at £7.99 per person.

Free parking . Free wifi . Onsite restaurant 
Plannng a Longer Trip To the Area
| | |
| --- | --- |
|   | Stirling is renowned as the Gateway to the Highlands. Both the city and region has a lot to offer for people looking to explore what Scotland has to offer. We have provided a few websites with information that you may find helpful in planning your trip. Also feel free to get in touch with AWCCS members directly who can provide some first hand knowledge.  |