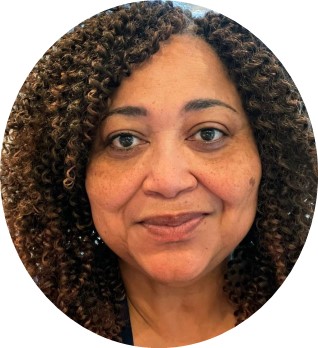 Note from our President
Welcome to the American Women's Club of Central Scotland. We are delighted you are on our site right now because that means you are interested in joining us! We all enjoy the Scottish culture, but sometimes it's just nice to have a little bit of America's vast cultural presence right here in Scotland. We live, laugh and love, and we do it with amazing enjoyment. Whether you join us for Thanksgiving, the Fourth of July or just a cookie exchange, we are delighted to have you. Hope to see you at the next event.
Cynthia Holden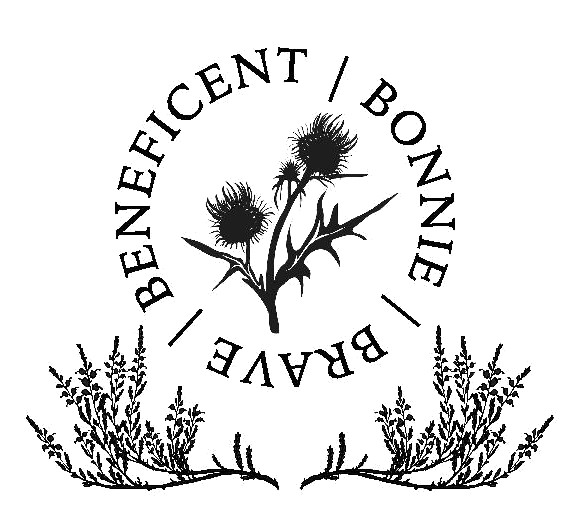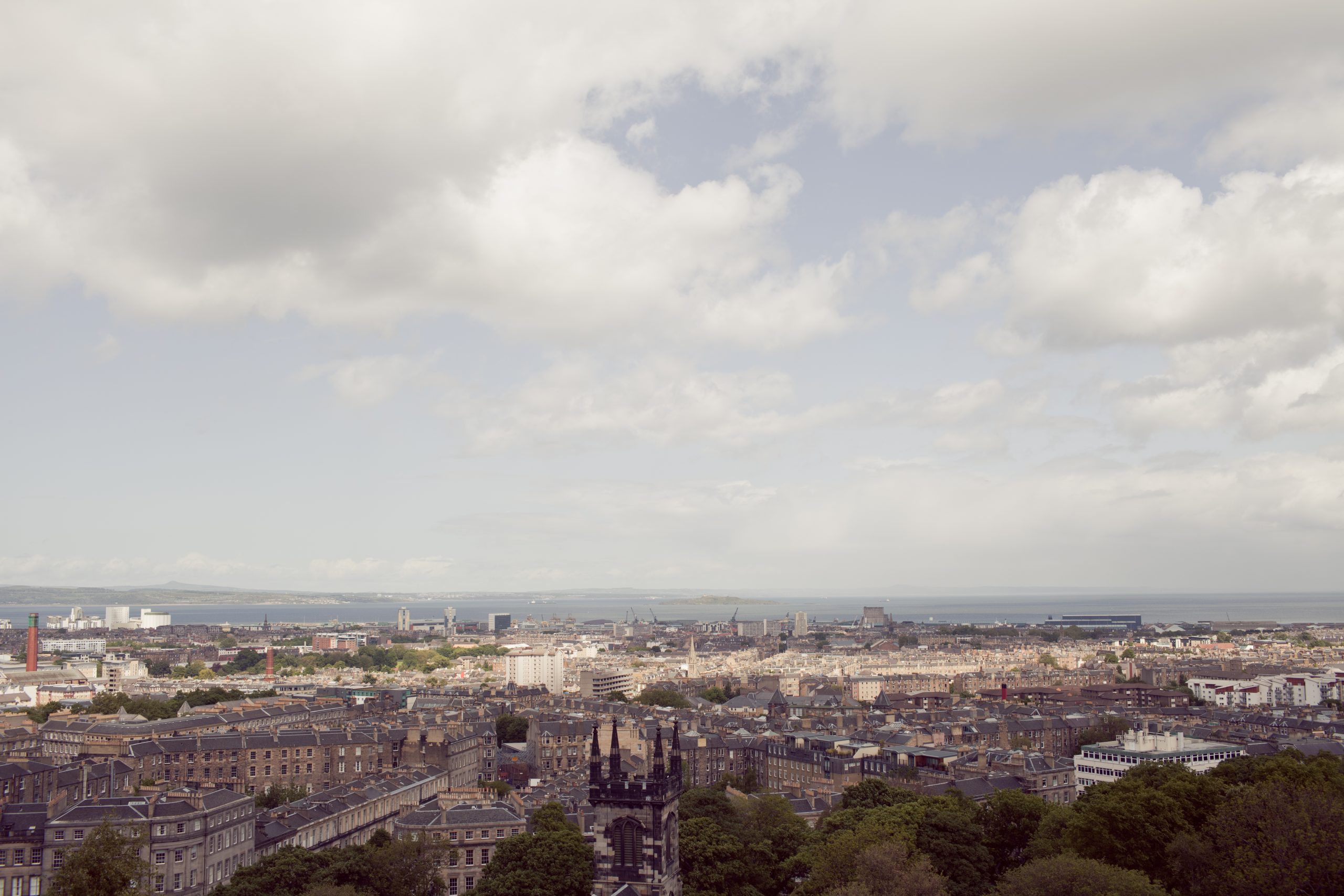 JOIN AWCCS
Build your connections and friendships, join in on lots of fun events and activities, get advice from people in the know, fundraise and support charities. Whether you are here for a year or a lifetime, you're welcome.
Our Members in Action!