Charitable giving and community service has always been a focus of the Club's activities. The AWCCS contributes to a variety of local charities in Scotland. Club members also participate in clean-up projects as well as many of our members individually volunteer to help local women and children.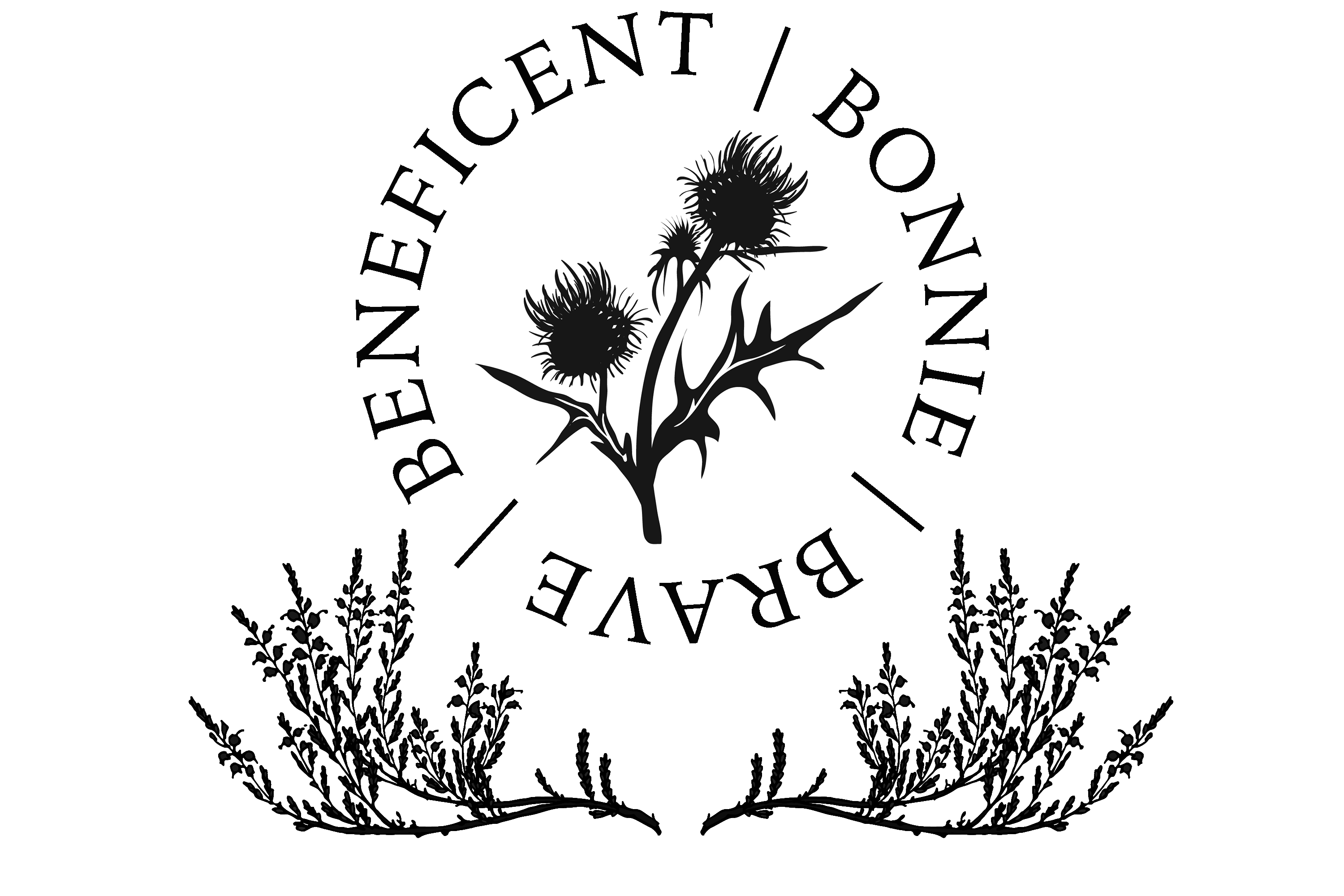 Contribute to our CHOSEN CharitY
If you would like to donate to our chosen charity, we greatly appreciate the support.  Using the Donate button below also allows you to pay with your debit/credit card. Please note that you do not need to have a PayPal account to use this option, you can donate without creating an account. Thank you so much for your attention and participation.
Funds Raised for various Charities within THE LAST 12 MONTHS
At Thanksgiving the Silent Auction raised £521 which will be divided between our new Charity, Kilbrandon Fund, and The FAWCO Target Project.
The canned goods drive for Scottish Food Banks brought in over 100 items which were all delivered to the food bank source by Katie and Alistair Graham.
Also at Thanksgiving, six books (What is a Perfect World?) and two mugs were sold, with profits going to the FAWCO Target Project.
Thank you to all who participated in giving to these charities in the name of AWCCS.  We send most of our donations out at the end of the fiscal year which is in June.
AWCCS supported the Kilbrandon Fund for the years 2021-2023
The AWCCS donated £1100 to the Kilbrandon Fund (SC033356), which is administered in Edinburgh by members of the Children's Panel. It gives small grants, currently up to £300, to improve the lives of children and young people who are under the supervision of the local authority because of home or family circumstances, where no resources are available to meet a particular need. A new charity will be chosen to fundraise for in 2023-25.