Support our Advertisers
The AWCCS has some long-standing advertisers whose support has helped our club during times when our bank account was low. In addition to the support for our club they provide valuable resources and goods that members would find benefical. Have a read through the list below and click through to give their websites/stores a browse.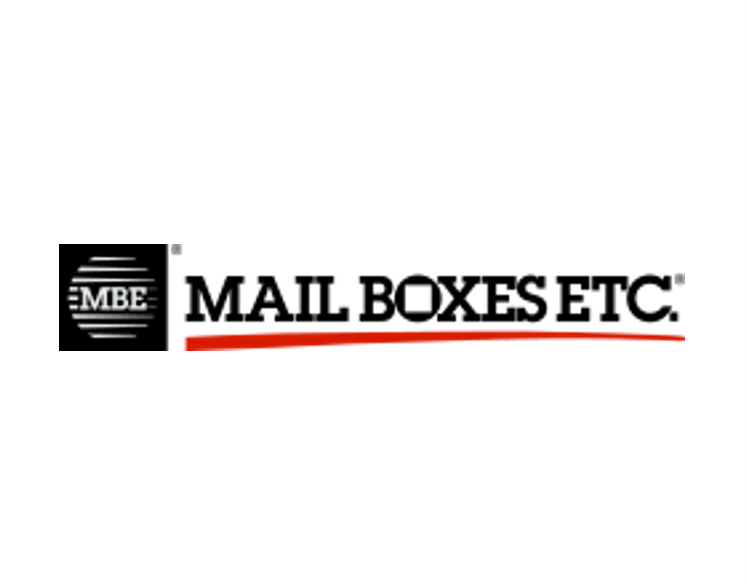 Mailboxes, Etc
Sending business packages, urgent documents, or gifts, across the UK or worldwide? Keep it local with the professionals at Mail Boxes Etc. We'll choose the best carrier for your parcel, its value, and destination – and help with packing, tracking and paperwork too. See how Mail Boxes Etc. can make courier and parcel delivery easier for you, or your business. Speak to your local, friendly team.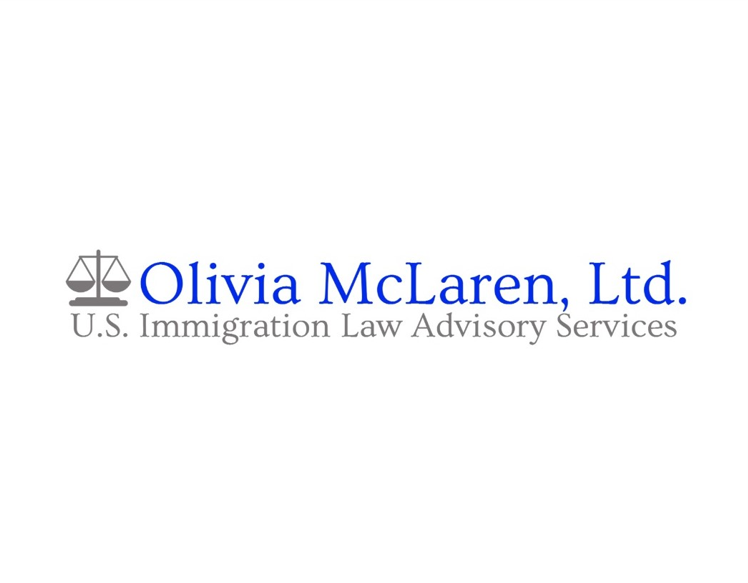 Olivia McLaren, Ltd.
Olivia McLaren, Ltd., selected as Boutique Immigration Practice of the Year, Corporate LiveWire Global Awards 2020/21; Best Boutique Immigration Law Firm – UK, Corporate Insider Business Excellence Awards 2019; Best in Immigration Law Services, Corporate LiveWire Global Awards 2017; as well as the Best Boutique Immigration Law Firm in the United Kingdom by Corporate LiveWire (2015 and 2016), is a foreign law practice dedicated to the provision of strategic immigration assistance for businesses wishing to establish or strengthen a U.S. presence and individuals interested in visiting, working in or immigrating to the United States of America.
The Nomads Tent
An Edinburgh warehouse of tribal art directly importing ethically sourced oriental carpets, tribal & contemporary rugs & kilims, jewellery, artefacts and furniture from Iran, India, Afghanistan, Turkey, The Caucasus, Pakistan, and the Himalayan Kingdoms. We also offer professional rug repair, cleaning, and moth treatment services.
Become a Sponsor!
Find out more information on how we can work together on our Advertise with Us page.